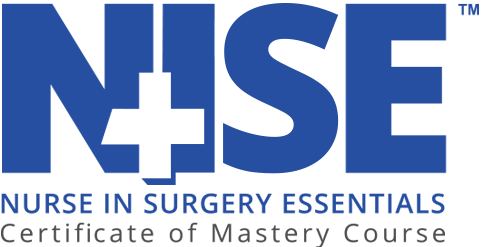 We Have One
Question For You
We Have
One Question
For You
Will you need perioperative training in the next 6 months?
We ask you this question so that we can provide you the most relevant content based on your training needs.


The NIFA Nurse In Surgery Essentials, NISE™, program offers many benefits to training employees and a better answer to the OR nursing shortage.
NISE Request Program Brochure
NISE™ ADVANTAGE
Accredited Training for Novice O.r. Nurses
Contact us to learn more about NISE